Sherry Barker FNP-C at Kernersville Primary Care in Kernersville NC
Sherry Barker, FNP-C is an experienced certified nurse practitioner, who is caring and committed to her patient's well-being. Visit our provider today. For more information, contact us or request an appointment online.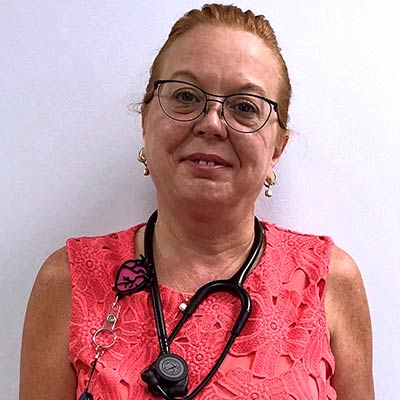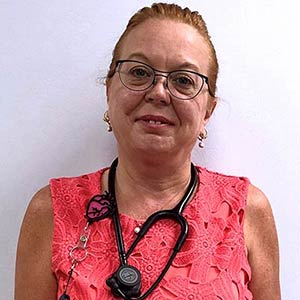 Sherry is a Nurse Practitioner who is compassionate and dedicated to the health of her patients. She's originally from New York and Florida and plans to make North Carolina her permanent home.
After starting her career with an Associate's Degree in Business Management/Accounting from the Utica School of Commerce in New York, she realized her heart was in healthcare rather than banking. In 1995, Sherry obtained her AAS in Nursing degree at Morrisville State College in New York. She then finished her BSN at the University of Phoenix, Arizona, and obtained her Master's Degree/FNP through SUNY Polytechnic Institute in New York. She has her National Certification for Family Nurse Practitioner, which she received from the AANP, and her CCRN certification from the AACN.
Sherry's nursing experience over the last 20 years has covered all aspects of critical care. Her focus has been on open heart surgery, cardiology, and vascular surgery for the past eight years. She's also spent part of her career as a travel nurse, mainly on the east coast, and has experience treating patients with mental health concerns via telehealth. Her specialty is ADHD, depression, and anxiety.
In her spare time, you will find Sherry taking care of her chickens, cooking, baking, preserving food, making quilts, or playing with her camera.