Same-Day Appointment Doctor in Kernersville NC
Common questions asked by patients: What does a day appointment mean? What are the different types of appointments? Is a routine appointment urgent? What do I do if I can't get an appointment with my doctor?
Contact us for more information or schedule an appointment online. We are conveniently located at 420 West Mountain St. Kernersville, NC 27284. We serve patients from Kernersville NC, Colfax NC, Walkertown NC, Oak Ridge NC, Wallburg NC, Belews Creek NC, Winston-Salem NC, and surrounding areas.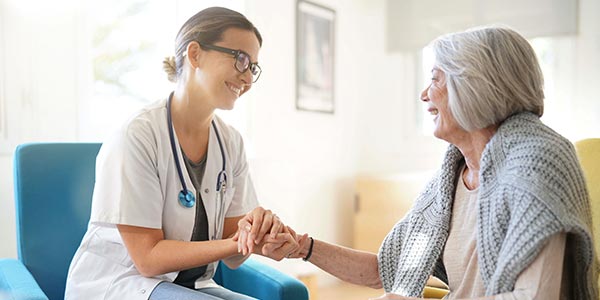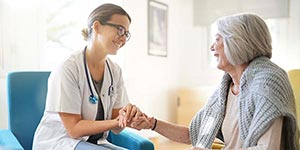 Additional Services We Offer