About Kernersville Primary Care in Kernersville NC
Kernersville Primary Care promotes health and wellness by providing primary care services. Among our offerings are family practice, COVID-19 testing, medical weight loss, telehealth visits, internal medicine, opioid use disorder treatment, women's health, sports and camp physicals, and much more. Contact us for more information or schedule an appointment online. We are conveniently located at 420 West Mountain St. Kernersville, NC 27284.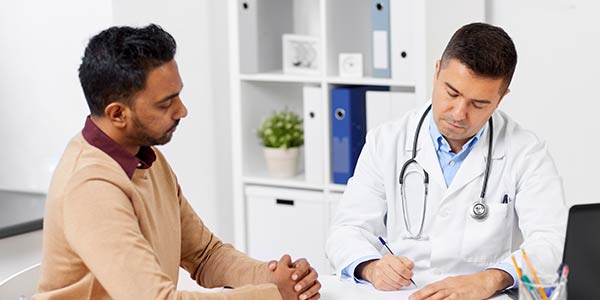 Welcome to Kernersville Primary Care, a family medicine practice.
We have been providing care to people of all ages in the Piedmont Triad area for 30 years. Whether you are looking to improve your health or simply maintain your good health, we are dedicated to helping you and your entire family follow the path of greatest well-being.
Andrew Chow, MD, FACP, and the rest of our medical staff, are an experienced, compassionate, and knowledgeable team dedicated to providing the highest quality medical care. You may find out more about each of our providers by clicking here. The National Committee for Quality Care, a non-profit organization dedicated to improving health care quality, has recognized Kernersville Primary Care as a Patient Centered Medical Home. This certification recognizes our commitment to a care delivery model where patient treatments are coordinated through their primary care physician to ensure all patient's receive the necessary care when and where they need it, in a manner they can understand. The NCQA has also recognized Kernersville Primary Care for its delivery of quality diabetes care and cardiovascular and stroke care.