Erica Cox, NP at Kernersville Primary Care in Kernersville NC
Erica Cox is a certified family nurse practitioner. She has over 20 years of experience as a nurse practitioner. Contact us for more information, or schedule an appointment online.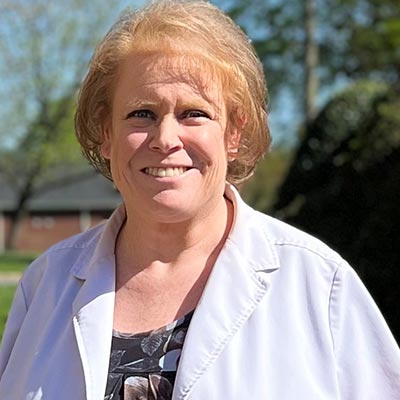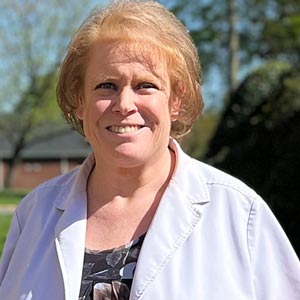 Erica joins our practice with over 20 years of experience as a nurse practitioner. She has dedicated her career to providing compassionate, empathetic, and holistic care to her patients helping them achieve their health and wellness goals.
Erica obtained both her BS in nursing (1998) and MS in nursing (2001) from the University of South Florida in Tampa, Florida. She has obtained a certificate as a Family Nurse Practitioner from the American Academy of Nurse Practitioners (AANP). She has also obtained an MBA from Florida Metropolitan University in Clearwater, Florida (2005).
Erica's experience has covered multiple areas including cardiology, internal medicine, family practice, mental health, infectious disease (HIV management), gerontology, addiction medicine, obesity management, gastroenterology, and community care. She has practiced in Florida, Maryland, and North Carolina. She has spent the last two years as a travel nurse practitioner in locum tenens positions working with several community health centers in North Carolina. Erica is eager to bring her experience to care for the patients of Kernersville Primary Care.
Erica enjoys spending time with her husband, three children, dog, and two cats along with her extended family in her spare time by enjoying the outdoors, family cookouts, volunteering with her church, playing the flute, and watching college sports with her family.